Trade Ocean Courier Express
Customs Clearance South Africa
Quick and efficient customs clearance of sea, air and road freight
Freight Forwarding
Trade Ocean provides specialist global freight forwarding services by air, sea and road freight to virtually any destination in the world.
Ships' Agency
Delivering outstanding port, customs and freight services in Cape Town, Durban and Walvis Bay
WELCOME TO TRADE OCEAN SOUTH AFRICA & NAMIBIA
Trade Ocean is a multinational Customs Clearing, Freight Forwarding and Ships' Agency company located in Southern Africa. With offices in Cape Town, Durban, Johannesburg, Gqeberha (Port Elizabeth) and Walvis Bay, the group and its partners offer local and international clients a variety of shipping, customs and logistics services, across a wide range of cargo types and Specialisations.
One of our brand-new service offerings is our flexible courier comparison, Trade Ocean Courier Express parcel services.  In collaboration with our trusted courier service partners, this service makes sending a parcel a quick, cost-effective and seamless experience.
Trade Ocean believes in Taking Ownership. Each employee owns the obligation to take action and deliver results. Each action, down to the smallest detail, impacts on the success of our clients' business. Trade Ocean takes accountability for the quality and timeliness of any deliverable.
Trade Ocean is proudly a B-BBEE Level 1 SANAS accredited company.

TRADE OCEAN COURIER EXPRESS PARCEL SERVICES
Trade Ocean Courier Express (TCX) is a dynamic new courier solution that takes the guesswork out of choosing the best courier option for your needs. With several trusted courier partners, we match you with the quickest, most cost-effective and suitable delivery option.
Our easy new online platform provides a stress-free solution where you can register and send a parcel in 5 minutes! Choose the option which works best for your schedule and budget – from same-day delivery to our express and economy services – and let us take care of the rest.
Sending a parcel has never been this quick and easy! Further information and a quotation are a click away.
CAPE TOWN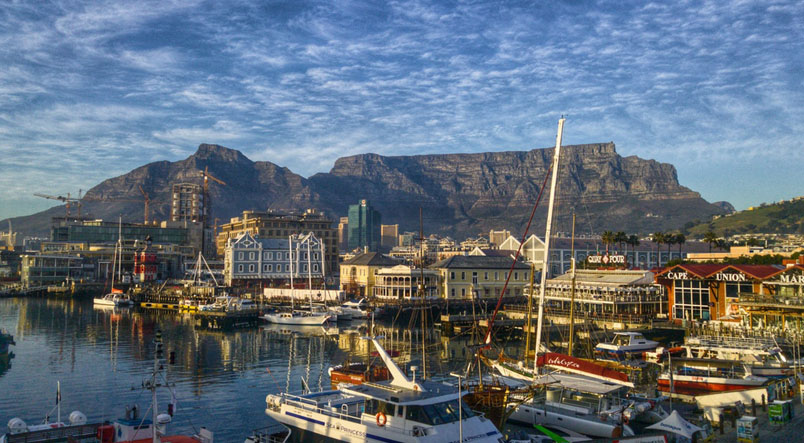 DURBAN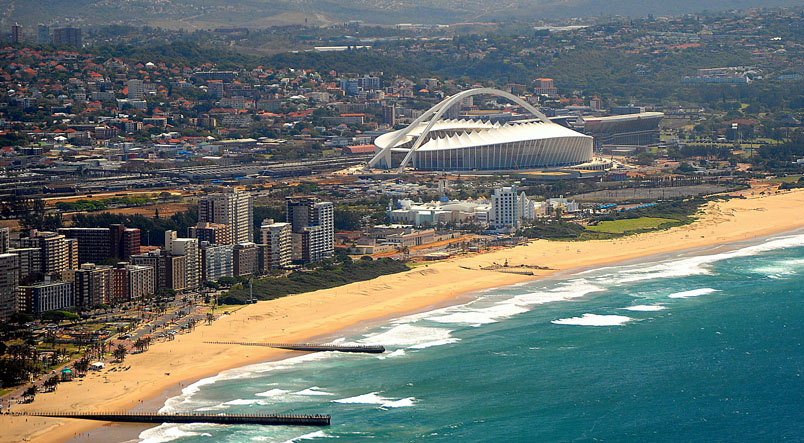 JOHANNESBURG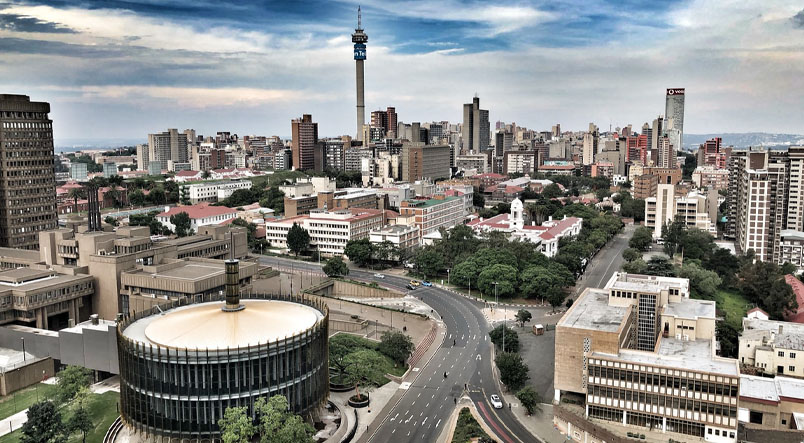 GQEBERHA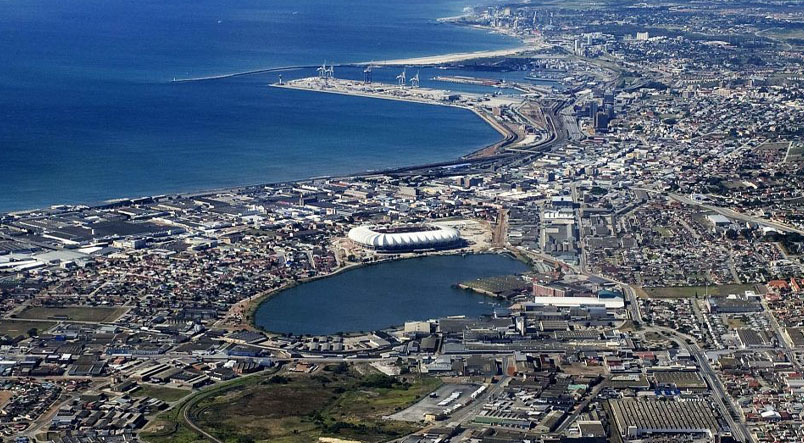 WALVIS BAY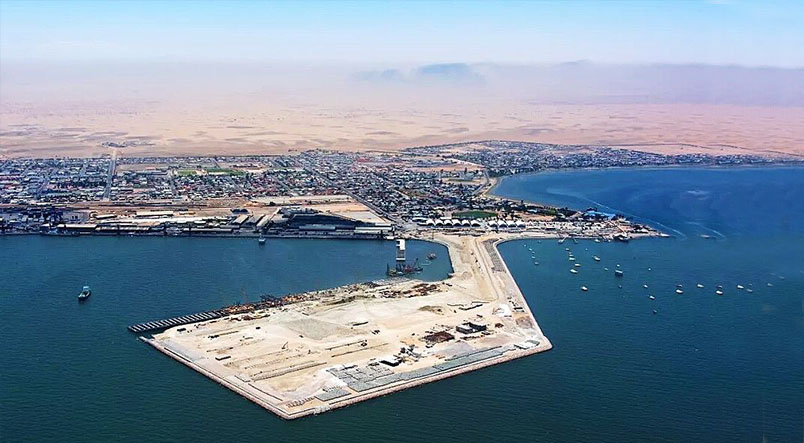 A big thanks from Dolphin Geophysical for Trade Ocean's excellent work. This was one of the smoothest project mobilisations we' been involved with, and Trade Ocean's assistance was a major part of this.
Bjørn Henriksen
Vice President Operations of Dolphin Geophysical
It is not very often International Diving Projects gets to work with as great a team as Trade Ocean. We have heard nothing but positive comments not only from our client, but from our own Oceaneering personnel. You have distinguished yourselves as the contractor of choice in Walvis Bay. Thanks again, and look forward to working with you.
Michael Johnson
Program Manager of Oceaneering
On behalf of the whole BP team, I would like to express my sincere gratitude to Trade Ocean, without who's efforts, I doubt very much we would be in the current good shape. They have risen to every challenge willingly, and with a smile.
Vessel and Diving Manager FSV Ocean Intervention 3 of BP