There is so much Hidden Talent in Trade Ocean. But do you know who is hiding what talent? And have you got any idea which songs our directors sing in the shower? 
To qualify for a chance to win the R 1000 for RSA or N$ 1000 for Namibian entrants, you'll need to get at least 8 of 10 answers correct. 
So you're going to have to do some spying … remember old conversations … use gut feel. 
How to enter: 
– Numbered 1- 6 below are pics of arts and crafts by your colleagues. You need to figure out who the "creative" is behind each. 
– Numbered 7-10 are the favourite songs of our directors. Match the song to the director. 
– Send an email to juvena@tradeocean.co.za, numbered 1-10 with your answers for each number. 
– Only completed entries will be considered. 
Ready? Let's go! 
Arts, crafts & fine food … who created these masterpieces? 
1. Prawns and pasta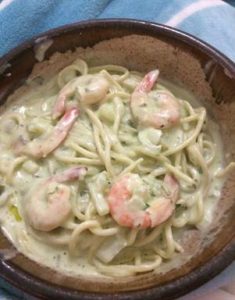 2. Printer stand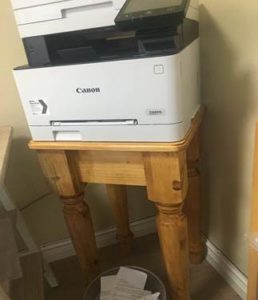 3. Artwork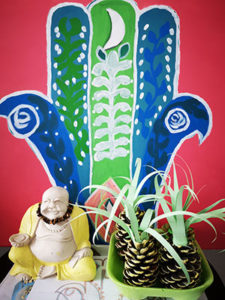 4. Scatter cushions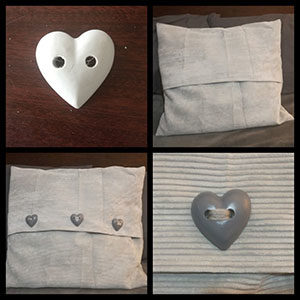 5. Dried flowers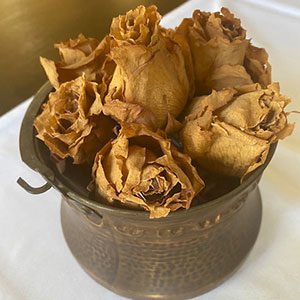 6. Oyster Carbonara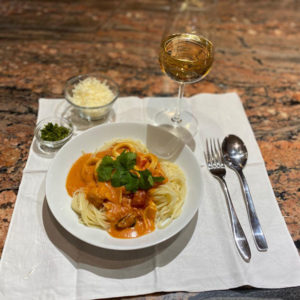 Now, which director taps toes to these songs? 
7. Red red wine by UB40
8. Take It Easy by The Eagles
9. Welcome To Cape Town/ Tsek Corona by David Kramer
10. Coronavirus Rhabsody by Raul Irabien & Dana Jay Bein
GET YOUR ENTRIES IN TO JUVENA at juvena@tradeocean.co.za AND EARN YOURSELF A NICE CASH PRIZE!!